We love Haven! Our latest trip saw us at Thorpe Park, which is just south of Cleethorpes on the North East Lincolnshire coast. It was a typical British static caravan weekend. Perfect. Here's our postcard from Thorpe Park 
Having a lovely time. Wish you were here!
This is the outside bit of the main complex. There is a small (token payment) funfair, an adventure golf course, a playground, a splash zone for warmer weather, and water walkers (extra payment).
We spent a bit of time in the main clubhouse, where we had some lovely food, and won Polly's quiz!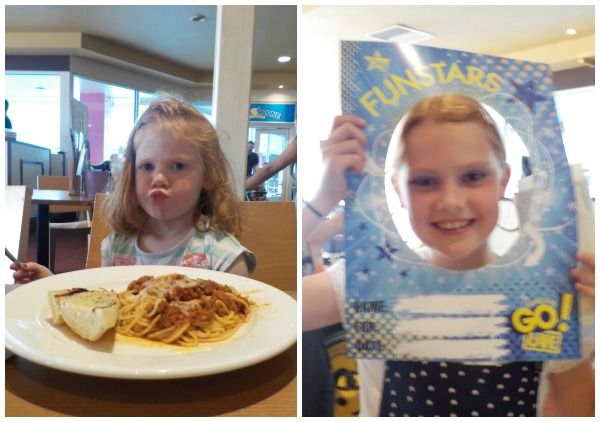 We did some arts and crafts with the very enthusiastic and friendly Funstars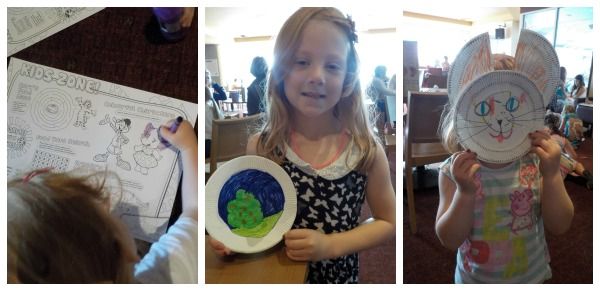 We had a bit of a play in one of the many Thorpe Park playgrounds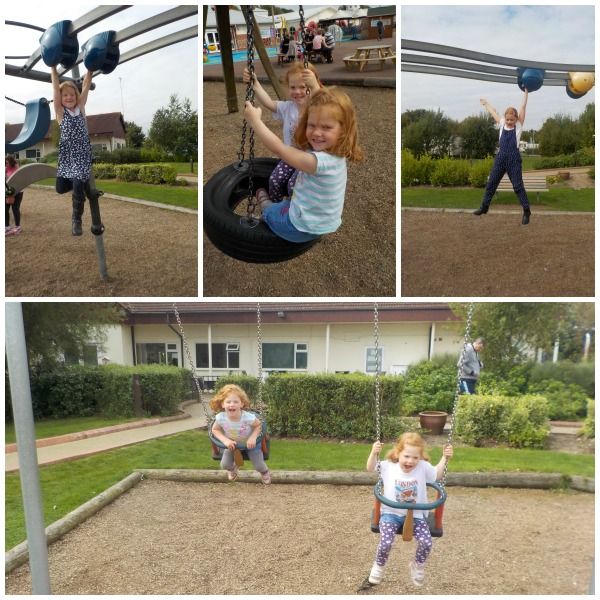 The indoor swimming pool was a bit cold at first but clean and lots of fun. The outdoor bit wasn't open, but we did get to do Aqua Jets, and paddle cars (extra costs apply, and activities must be pre-booked). The kiddy slide was "awesome!"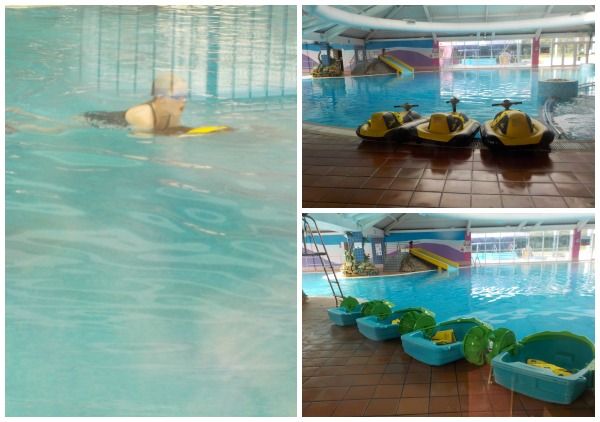 We had a couple of little walks on the beach, and hoped to see some seals.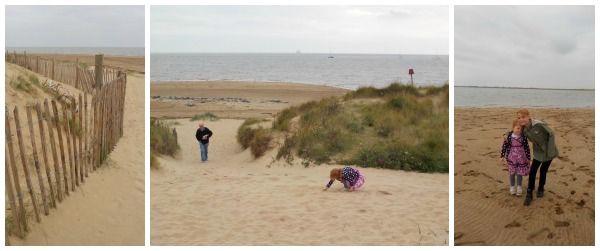 Then on the way back, we had another turn on the playground near to our caravan. Even mum had a turn on the zip wire!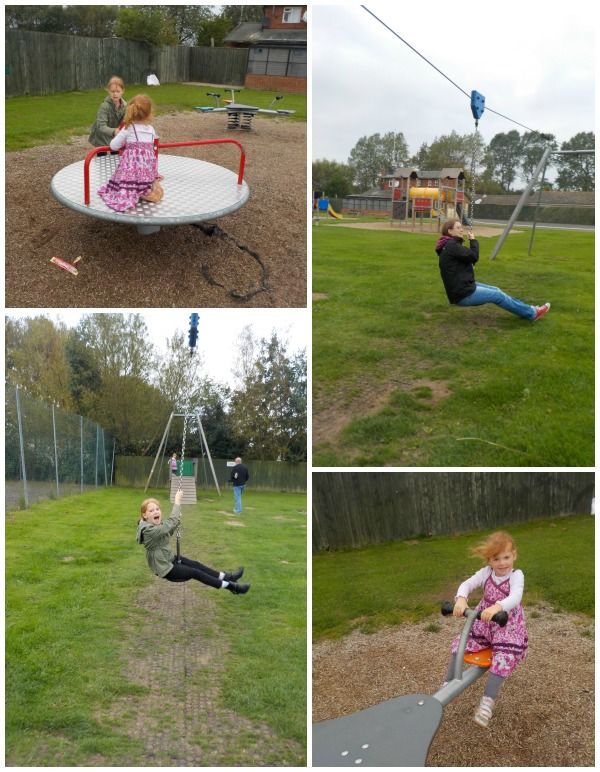 And, of course, we met lots of characters including Polly and Ned.
We can't wait for our next Haven adventure!